Adding a Staff Network Printer (Windows 7)
Mapping a Network Printer
To connect to any of our network printers (Xerox photocopiers), you will need to "map" your login profile to the printers.
You only have to do this one time under your profile. To map your printer, you will need a machine that has a standard Guelph-Humber image. This won't work with your personal computer.
Step 3
Type in the printer room number. GH Network printer rooms are: GH108, GH109, GH209, GH309 or GH409 When the printer is highlighted, right click and select "Connect".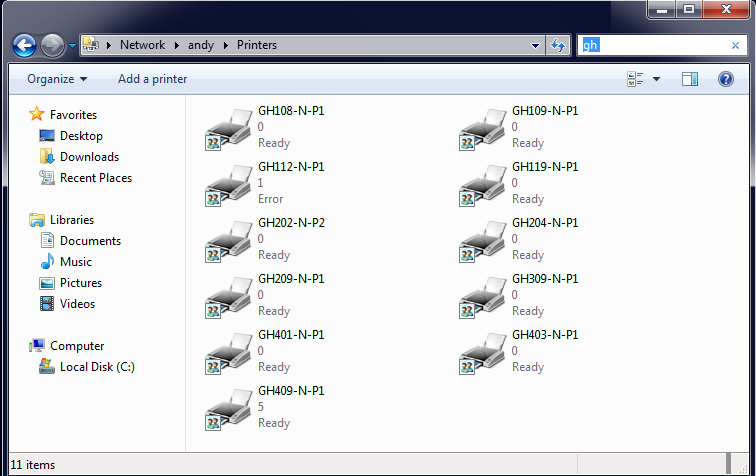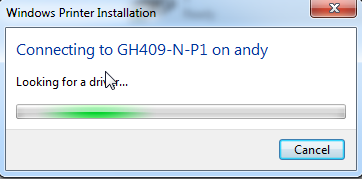 Step 4
To set your printer as the default printer, go back to the "Start" menu, "Settings", then "Printers and Faxes". When you see your printer, right click and select "Set as Default Printer".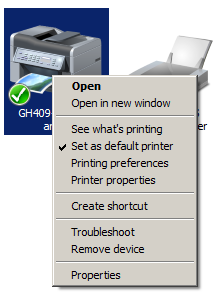 We are happy to help. Contact us for further assistance.

Download PDF version of this tutorial.